Same year Bondi Vintage as Shahe Horan.
Power Surfer - fit bugger and yet occassionally seedy bod
Toured as a Professional Surfer for many years.
Runner up to Tom Carroll at Narabeen Coke Surfabout 1982?
Owned Kadu
Originally sponsored by Brad Mayes
Sprouted 5 new frizzhead surfstars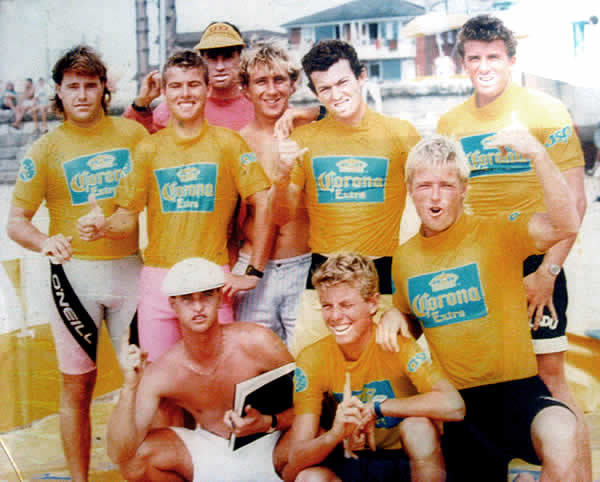 See also
Edit
External links
Edit
Ad blocker interference detected!
Wikia is a free-to-use site that makes money from advertising. We have a modified experience for viewers using ad blockers

Wikia is not accessible if you've made further modifications. Remove the custom ad blocker rule(s) and the page will load as expected.