CARRLL & GARY ROBILOTTA MONTSERRAT, WEST INDIES
Back in 1980, Carrll and Gary Robilotta moved to the island of Montserrat in the West Indies with their family. Both as teens from Manhattan Beach, California, they surfed and named all the spots on Montserrat. Carrll is credited for writing the monthly newsletter "The Surf Report" at the time, under his nickname "Froza Kaluhiokalani". The boys were told from the locals that they had never seen surfing, they were in fact the first to surf the island.
Carrll & Gary surfed the island's empty perfection for 12 years. Sources say they have a lot of documented footage from their sessions. "It was like living in a dream," says Carrll, "Unfortunately the best wave, "The River-mouth" was destroyed." "We'd surf for 8 hours sometimes," says Gary, to the point of sun-burning our eyeballs!" The family relocated to Maui after the volcanic eruptions in 1995. Carrll is a photographer and writer, Gary a composer and artist. Both still surf, but mostly when the crowds are small in select spots.
The family still has their home there on Montserrat, hoping to salvage it, and one day return to the empty lime-green perfect surf. The only real way of scoring the surf on Montserrat is....well, if you happen to move there and live there for 12 years!
The Robilotta boys are well recognized for introducing surfing on Montserrat.
MGR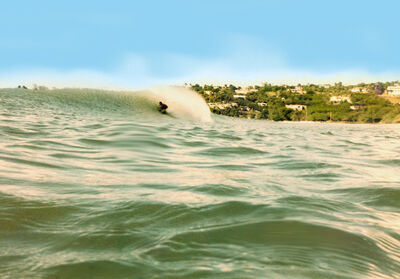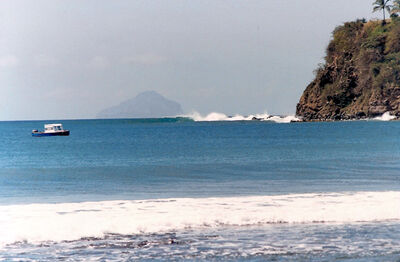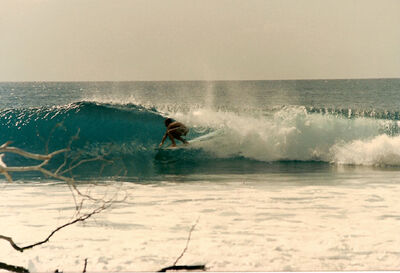 File:Caribbean_gem.jpg|thumb|400px|Gem at Belham Vally, Montserrat]]
All items (9)