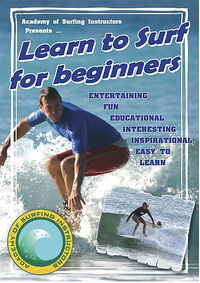 Academy of Surfing Instructors (ASI) specialises in surf school curricula and accreditation.
ASI accredited surf schools Edit
Queensland
Edit
Sunshine Coast
Edit
Gold Coast
Edit
New South Wales
Edit
North Coast
Edit
South Coast
Edit
Victoria
Edit
External links
Edit
Ad blocker interference detected!
Wikia is a free-to-use site that makes money from advertising. We have a modified experience for viewers using ad blockers

Wikia is not accessible if you've made further modifications. Remove the custom ad blocker rule(s) and the page will load as expected.